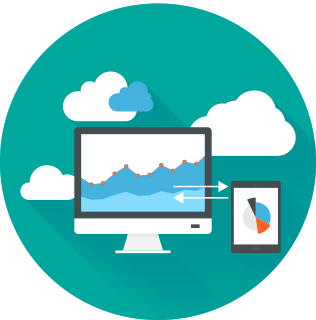 How SEO affect your Business as a Digital marketing Channel?
IF you are small or big business ,you have a good chance to increase your  sales and Brand awareness by appearing strongly on Google and different search engine like Bing and yahoo and the big advantage is search engines don't charge you for listing your site in the  priority of search Results, you just need planning and implementing  SEO in your organization.
SEO certainly not free. You'll need to spend the time, money, and resources to do this on the right way or hire agood one to do it for you.
SEO

How to Be in First Search Engine Results.

Social Media

It's about how people Engage with your Brand.

WEB Design

having a good Website is a good attitude for your Business
If you've ever tried starting a business, especially a business where you're gathering clients from online marketing, then you know part of the importance of[...]